Welcome
We are a theatre company ideal for the heritage industry. We write and perform plays that are subject and site specific.
We are experienced professional actors, historical interpreters, educators and providers of bespoke historical theatre, drawing on a wide range of styles.
About Time Will Tell
We are passionate about history and theatre and our aim is to provide audiences with a sense of the drama of history, but a history that is relevant to them.
We carefully and sensitively research before creating our work but our aim is always to amuse and provoke our audiences to want to know more. Our audiences are never simply passive bystanders, they are active participants immersed in the stories we present and encouraged to express their views.
Discover what's new for 2020 ►
Project:
Paradise Lost and Found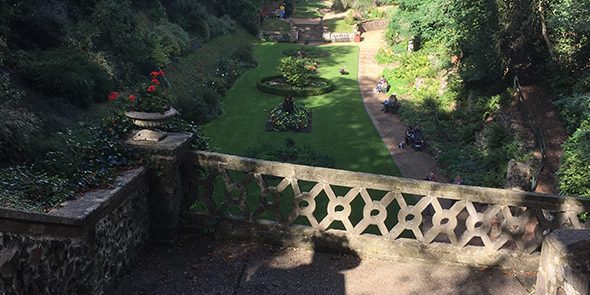 We return to Norwich this year with a play about a secret garden. The Plantation Gardens is a hidden treasure with a dramatic history.
We will be there for two days with performances both for schools and the general public. Visiting Norwich? We recommend you add this to your list of must-sees.
Discover ►
Project:
Scroll through Lynn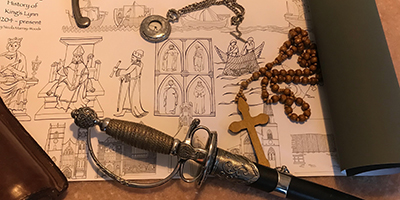 A play performed for schools and then as part of a theatrical evening in the Town Hall of Kings Lynn this history of Lynn was funded by the Historic England, West Norfolk Borough Council and the Mayor's Charity.
Discover ►
Project:
After the Eagles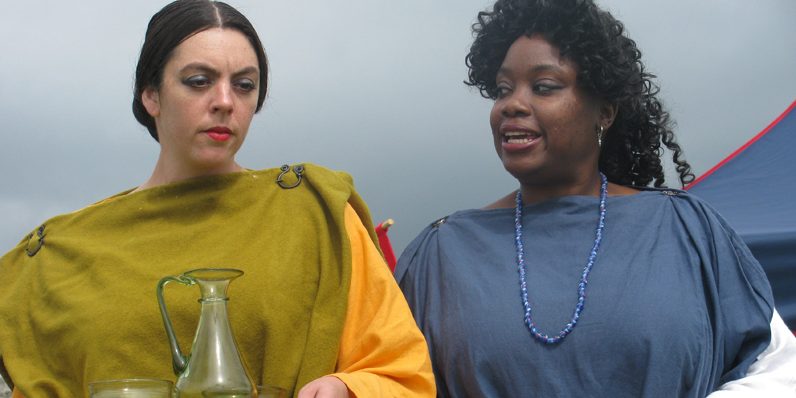 After the Eagles explores the place of myths in the creation of Empires and what happens when those myths are all you have left.
We are delighted in its tenth year to be taking the play back to the place it was originally conceived to be performed.
Discover ►
TWT Facebook
Subscribe to our Mailing List: