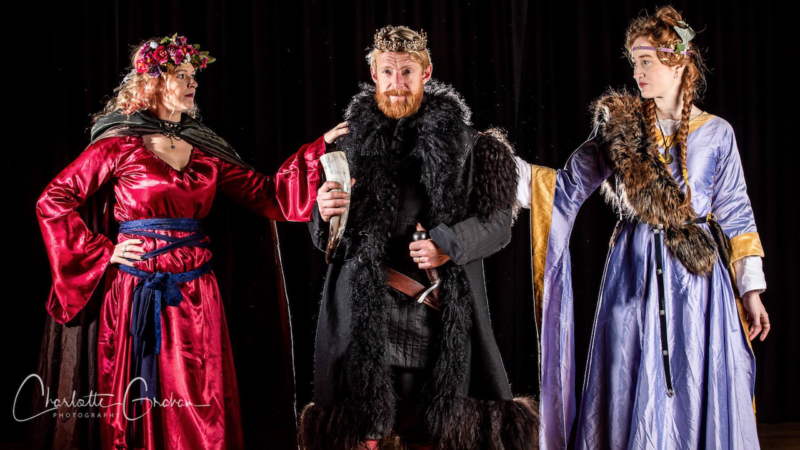 What we do & why we do it
The Royal Armouries
Royal Armouries – Fort Nelson
As part of our historical interpretation offer, we have provided Fort Nelson with a selection of characters reflecting the history of this Palmerstone fort across 150 years! From its inception as fortress to protect against a possible French invasion, to a WW2 ammunition store for the AA guns that ringed Portsmouth, TWT have researched and provided personnel from the fort's history to explore and celebrate it's construction and use for a 'war that never was'. We have also provided specific characters for Christmas and researched and created scripts to be performed by the on site staff for school holidays, as well as participating in other events. 
In 2021 we are very excited to be part of the 150th anniversary celebrations of the fort's construction. We will present our Victorian builder, a Victorian soldier and a Victorian soldier's wife, a WW1 gunner, a WW1 munitionette, and a WW1 Tommy, a WW2 gunner, a sapper, an ATS driver and local Home Guard. Each of our characters will give a short presentation of Fort Nelson in their time, it's use and importance, as well as background to wider events and the role of the fort in history.
Royal Armouries – Leeds
We have provided a variety of characters to the Armouries in Leeds, either as a part of an event we have been commissioned to create, or single characters to support existing events, both live, and more recently as part of the Armouries' online offers.
Project Overview ►